Hello, and Welcome.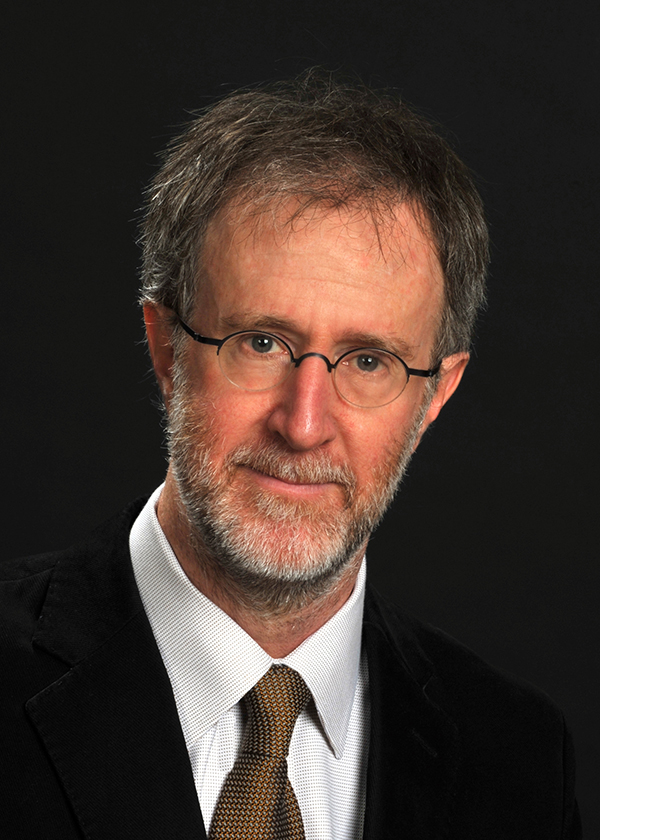 As a clinical psychologist I offer assessment, psychotherapy and counselling for adults and seniors, in two main areas.
First, I provide general psychological services, including assessment and treatment for a wide range of problems such as stress, anxiety, depression, psychological trauma, chronic pain, addiction or interpersonal issues.
Second, I have extensive knowledge and experience in cardiovascular health and psychology. I have helped people after heart attacks, angioplasty, or heart surgery; with cardiac arrhythmias; congenital heart problems; cardiomyopathy; or heart failure.
The purpose of this website is to inform you about my expertise and the psychological services I offer, to assist you to decide whether these might be helpful to you. To ensure your privacy, I recommend that you contact me by phone directly. Please do not include personal details in email, since it is not secure.
My Approach
In meeting you, I would first need to learn about your main concerns and reasons for seeking an appointment. I would also want to learn something about your life, background and personality, so that together we could develop a larger picture in which to view your concerns. We would typically start with psychological assessment in the first session or two, usually involving interviewing, history-taking, and one or more standardized psychometric questionnaires.
From assessment we would move on to psychological treatment. I draw from two general approaches: psychodynamic psychotherapy and cognitive-behavioural therapy. Both of these address current personal issues, and have been supported in scientific research.
Psychodynamic psychotherapy emphasizes personal meaning, insight, and the importance of the therapeutic relationship. Personal history, including childhood experiences and relationships, and unconscious psychological processes, make important contributions to current patterns of perception, thought, emotion, behaviour and relationships in adulthood.
Cognitive-behavioural therapy, or CBT, also emphasizes personal meaning. CBT focuses on the importance of thoughts and beliefs which affect patterns of emotion, behaviour and relationships.
General Psychological Services
Stress

---

Low self-esteem or self-confidence

---

Anxiety and panic

---

Depression

---

Relationship and interpersonal challenges

---

Nicotine or alcohol dependence

---

Psychological trauma (e.g. post-traumatic stress disorder, PTSD) or reactions to traumatic situations such as injuries or accidents

---

Chronic pain

---

Sleep disturbance

---

Reactions or adjustment to health conditions e.g. heart disease, diabetes, COPD

---

Reducing psychological and behavioural risk factors related to chronic disease